The Old Fort, History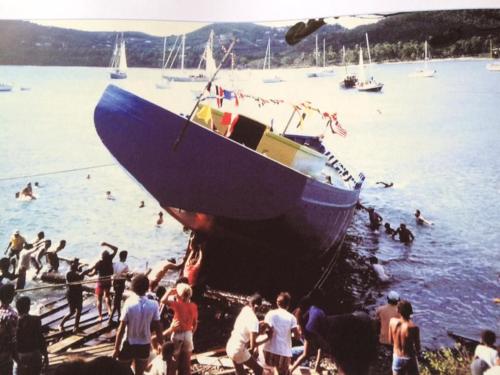 While exploring the island, a few weeks after their arrival in Bequia, on Christmas Eve in 1978, Sonja and Otmar Schaedle stumbled upon a lonely spot above the sea. The property they had discovered was an abandoned area with a glorious view overlooking all the Grenadine islands. It consisted of formidable walls, several ancient water cisterns and numerous heavy foundations, almost all covered with rubble. Due to the fact that they were so in love with the island, they had the plan of moving back to Bequia during their extended summer holidays. When they returned to Bequia the following year, they learned from the family which owned the ruins and estate, that they could purchase the property.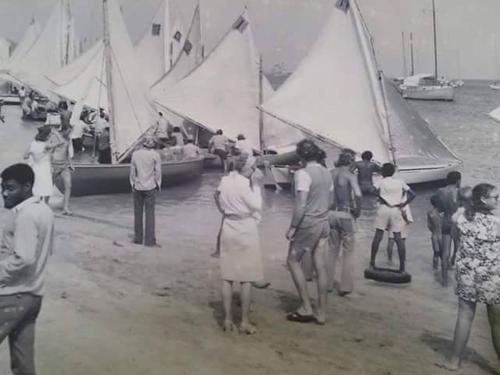 Excavation began and many more ruins were uncovered. A sturdy gateway with protecting flanks, a huge oven and a cellar, including numerous artefacts were just a few of the discoveries. The first European settlers in the Grenadine islands were French and local hearsay indicated that there had been a plantation on the same site. Sure enough a map dating back to 1763 was found. The challenge was obvious. The restoration of the building had to grow out of the historic ruins. Due to the unknown size of the project the work ended up being much more significant than originally planned.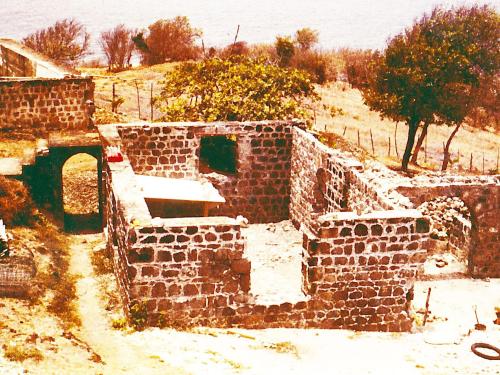 To match the traditional style, the same beautiful stones were used, as well as timber from local forests. The arches, cisterns and the stone floors were rebuilt by skilled craftsmen using imaginative reconstruction, based on how the original may have looked. Clearing of the property ended in 1982, while the main construction of the buildings was finally finished in 1986. At that time the entire property was barren with only two fruit trees on the entire estate.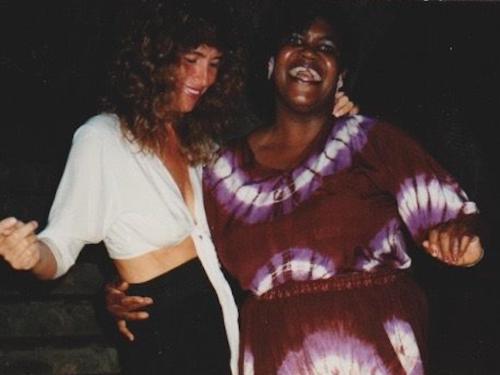 Today after 30 years the tower of the Old Fort can be seen crowning Mt. Pleasant. The property gardens have 100's of different species of palms, flowers, and fruit trees with shaded terraces and large gardens surrounding it. Guests enjoy the amazing view stretching outward from East to West, with little changed from the times gone by, the property still being a truly magical place like it was hundreds of years before.