To Be~ach Or Hill~Top ?.?
Often the question asked is, should we stay by the beach or rather stay somewhere higher up or further away? Before we purchased the property, we asked the same question, having stayed in various places before, both uphill and downhill, we discovered certain favourable facts of being higher up.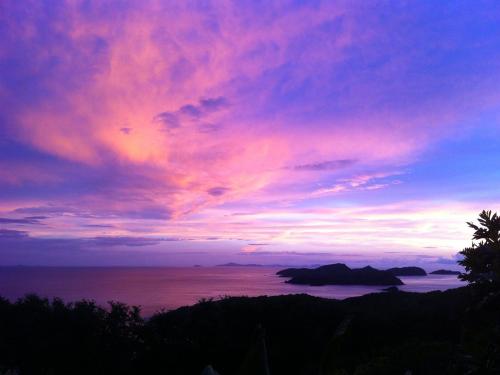 Wide-open unobstructed views
Constant cooling breezes
Added privacy
A more pristine untouched environment
Fewer insects
More safety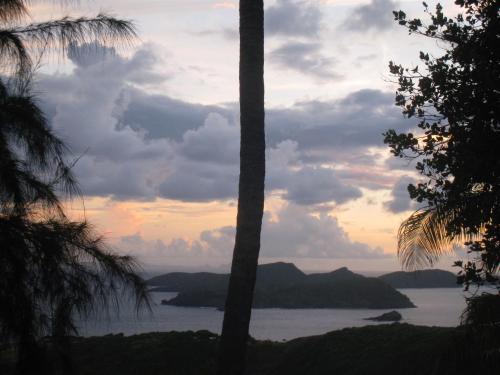 These advantages outweighed what we thought just the slight advantage of being close to the water, which can often result in high humidity, more bugs and disturbances from close neighbourhoods such as loud animals and nightlife from locals and tourists alike.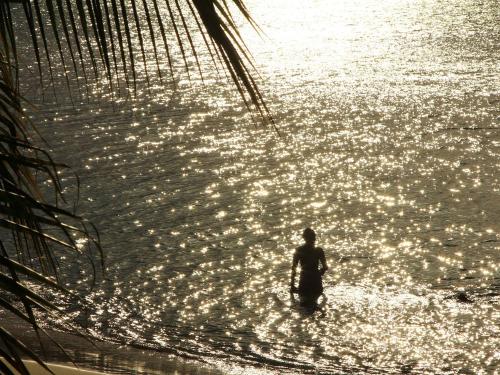 It is usually also not as safe downhill or on the beach, due to the fact that those areas are usually much more accessible, given the fact that there are usually busier roads leading to these areas.

Although Bequia has a lot to offer, it is a relatively small island and it is very easy to get around. Enjoy the beach whenever you wish, only to take in the privacy and serenity that a place higher up on the hill brings to you, after you have had enough.