Getting to Bequia
International Flights (to & from various cities)
St. Vincent now has its own internationl airport called the Argyle International Airport with various international carriers already commiting in offering weekly flights. Two other great "gateways" being the Barbados and Trinidad (Port of Spain) International Airports. These are both very convenient to fly through due to the fact that they are the most connected Caribbean islands. There are also international flights to other islands such as Grenada, St. Lucia and Martinique. 
Regional Flights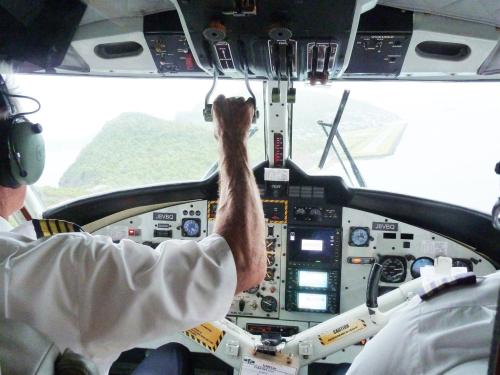 Once in Barbados you can take the connecting flight directly to Bequia via Mustique Airways or SVG air. They have an exclusive service where an airline representative will meet and greet guests upon their international arrival and assist with this private service. 

Alternatively you can also fly to St. Vincent with LIAT and then take the beautiful ferry ride over to Bequia. Bear in mind that the last ferry is usually at 6 PM.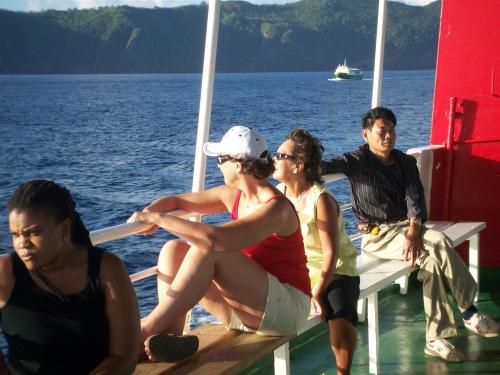 From Trinidad there are regular daily flights with Caribbean Airlines and LIAT. One can also fly from other islands such as Grenada and Martinique with this airline.

Bequia Ferries (to & from St. Vincent)