Concierge Service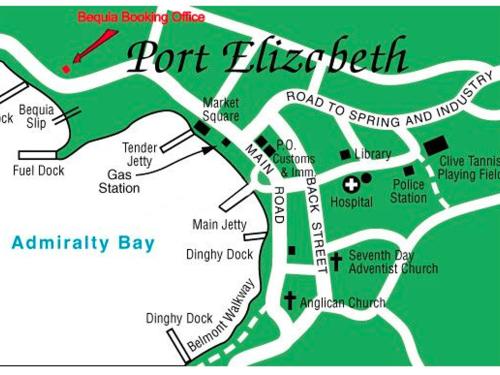 The Bequia Booking Office is centrally located in town and offers a variety of services to visitors. The owners of The Old Fort started this business to act as a specialized additional service for guests. Services range from tours to rentals, real estate and a lot more. To see some of the services offered kindly view below.
Staying & Sailing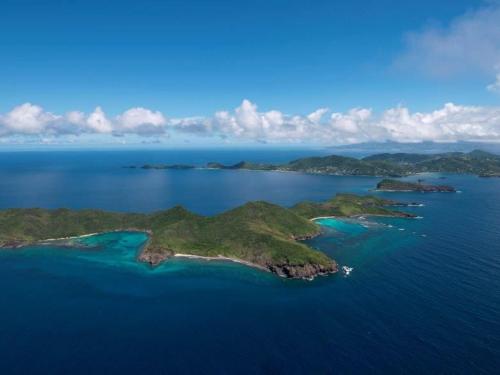 Unique Day Charters

We recommend guests to take a day excursion to one of the other islands. There are numerous to visit such as, uninhabited Isle a Quatre, exclusive Mustique, or the stunning Tobago Cays. Enjoy a mouth-watering beach barbecue with freshly caught fish, or have lunch at the Cotton House. For those of you who would like to explore the beauty under the sea spend time snorkelling on one of the many enchanting coral reefs.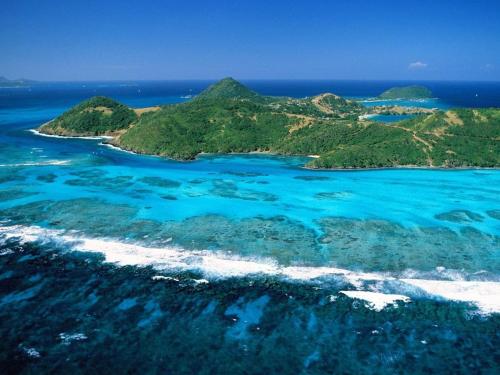 VIP Package

Grenada and St. Lucia are both international gateways to the Caribbean. They are ideally located for us to have you picked up there by a beautiful sailing yacht. Depending on your planned time, you can visit several Grenadine Islands and can also spend time with us at The Old Fort. Choose several nights of romantic anchorages with all the care from your skipper and host, who will drop you off in time for your return flight home.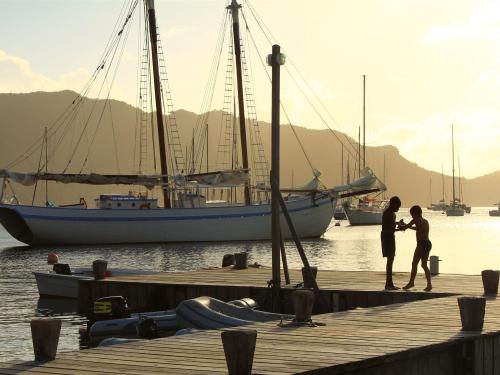 Custom Charter

Let us know your budget and how many persons you would like to accommodate and we can then organize a custom charter option to suite your specific requirements.
Weddings & Events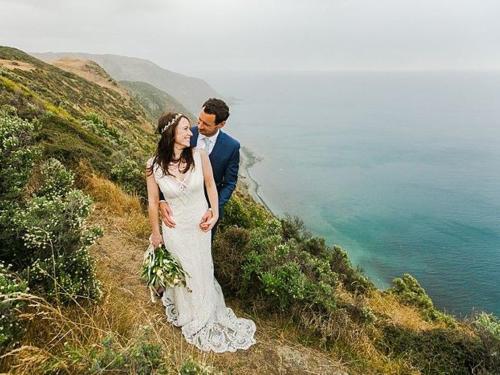 Over the years The Old Fort has hosted numerous weddings and events, some simple, others more elaborate. It is a magical place where to have any event of importance. We would happily assist in the planning from start to finish with it being planned only to the very highest standards.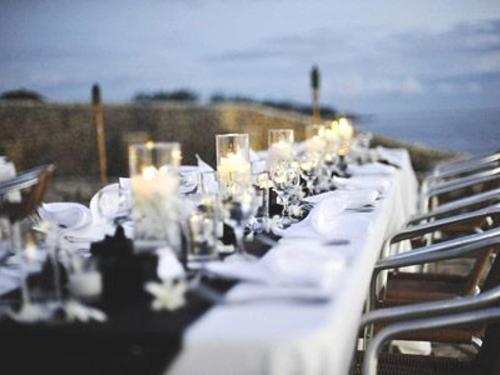 We offer numerous services including, the assistance of a wedding planner, fully customizable menus, and a choice of the perfect location. Email us your requirements and we will be happy to address your requirements.
Spa & Wellness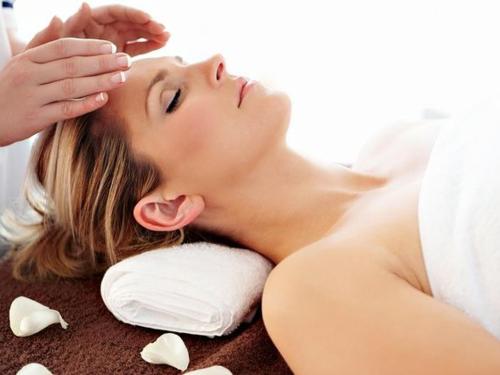 The Old Fort has the perfect setting to help you reconnect with your mind, body, and soul. If you are looking to be pampered whilst here, we can offer you the ultimate rejuvenating experience with various wellness treatments. We have even had several group wellness retreats and understand the importance of a holistic approach to wellbeing.